Publicado el: 28/08/2023
Fire rescue helicopter crashes in Pompano Beach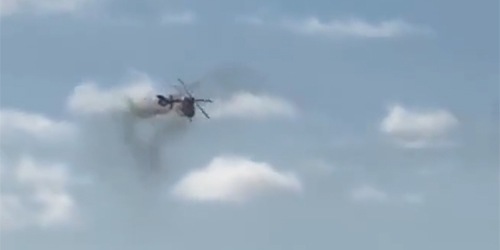 Sheriff's Office Fire Rescue helicopter tragically collided with an apartment building, resulting in a devastating incident that claimed the lives of two individuals and left four others injured. The distressing event was officially confirmed by authorities.

The National Transportation Safety Board (NTSB) provided details on the grim outcome, revealing that among the victims, one was a passenger aboard the ill-fated helicopter, while the other casualty was an individual situated on the ground at the time of the crash. The shocking incident occurred slightly after 8:45 a.m. in the vicinity of North Dixie Highway and Atlantic Boulevard. The crash site, positioned a mere half-mile southwest of the Pompano Beach Airpark, now stands as a poignant reminder of the unforeseen perils that can transpire in daily life.

Verified by the Federal Aviation Administration (FAA), the helicopter, identified as a Eurocopter EC135, was carrying a total of three individuals at the time of the tragic incident. In a heart-wrenching turn of events, the helicopter collided with the apartment building, causing extensive damage. By 10 a.m.

As investigations unfold, the broader community mourns the loss of lives and collectively hopes for a comprehensive understanding of the circumstances that led to this grievous incident.


Comparte esta noticia en tu: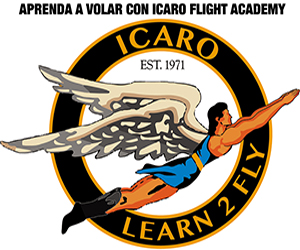 Lo más leído: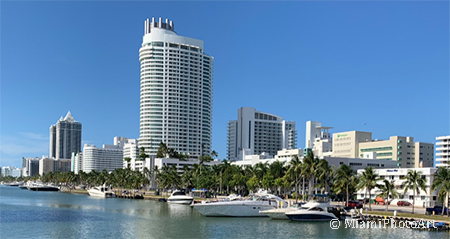 En Bogotá se brindará seminario gratuito sobre como comprar propiedades en Miami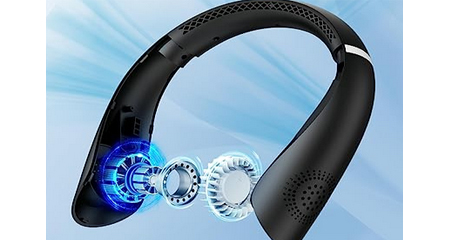 Enhanced Comfort and Productivity: The Science Behind the Portable Neck Fan, 360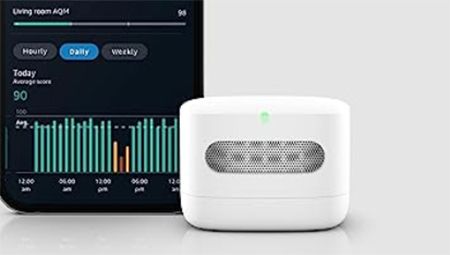 Technology: Smart Air Quality Monitor - Know your air, Works with Alexa - A Certified for Humans Device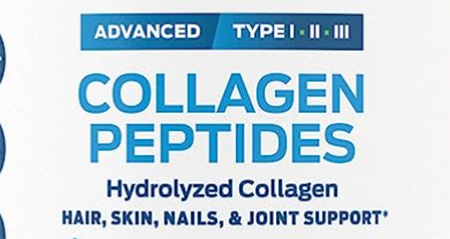 The benefits of hydrolyzed collagen supplement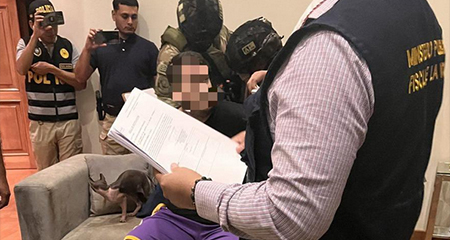 They release «El Español», operator of Pedro Castillo in an alleged spy network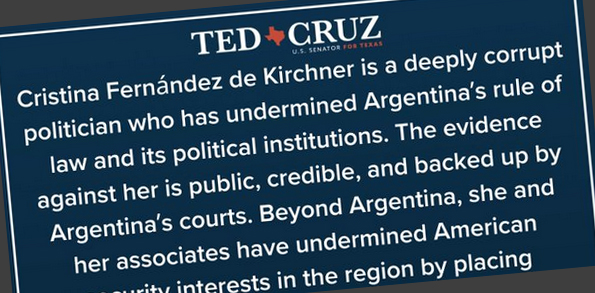 Sen Ted Cruz introduces bill to hold Argentinian officials accountable for corruption.