Publicado el: 29/01/2020
Gwyneth Paltrow (Pepper Pots) confessed to having been drugged when she devised the candles that smell like her vagina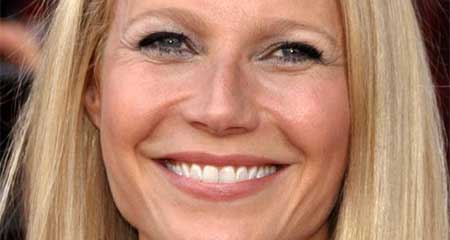 Gwyneth Paltrow made headlines a few weeks ago by unveiling the launch of a candle whose fragrance smells like her vagina. So they had it in their own words.

However, the actress known as Peper pots in the Iron Man movies, admitted to having created the plastic candle while having it under the influence of the drug. The revelation made last Wednesday in the program Late night with Seth Meyers. The actress mentioned that "At first it was a joke because I perceived a pleasant smell and said:" It smells like my vagina ", but everything was a joke because they were drugged."

Image: Wikimedia Commons.


Comparte esta noticia en tu: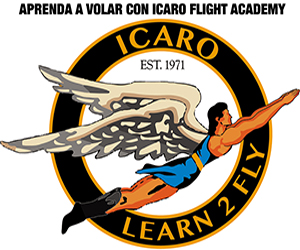 Lo más leído: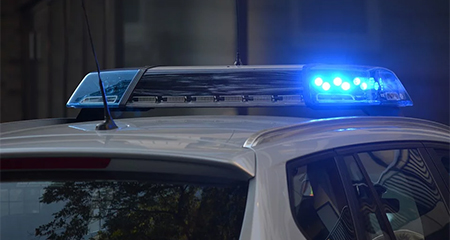 Tiroteo en Miami Beach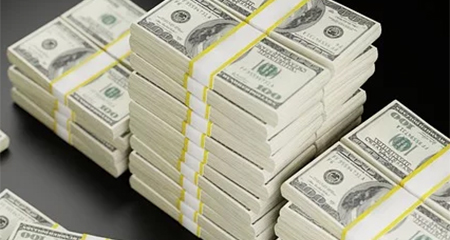 Subcontratista ecuatoriano del gobierno de Rafael Correa, se declara culpable de sobornos en corte de la Florida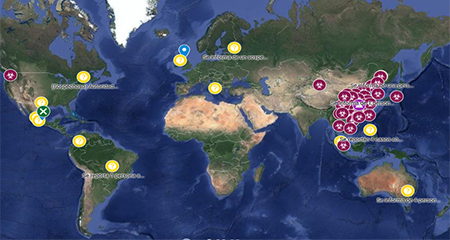 Este es el mapa de GoogleMaps que se actualiza mostrando los casos sospechosos y confirmados de coronavirus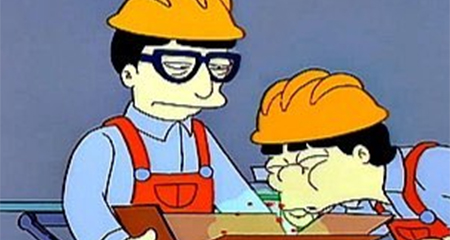 ¿Los Simpson predijeron el coronavirus?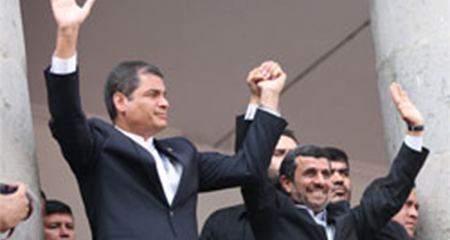 Los tentáculos de Qassem Soleimani en América Latina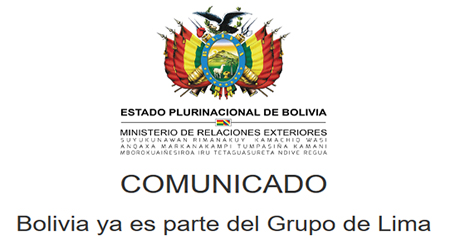 Bolivia se une al Grupo de Lima